WHO WE ARE
Solettificio SOL.E.A. srl is born from a craftsmanship experience and a historic and virtuous family local tradition, focusing on producting and manufacturing insoles strong> for women, men and children shoes.
An important point is the enthusiasm and passion for this work, and satisfaction and dedication to the customer which is the basis for the constant search for innovative, natural and customizable materials. We are able to offers a "Made in Italy" product using the latest cutting and processing technologies with latest generation informatic media.
The whole cycle of production, from design to implementation, is followed and developed entirely within the company. This allows us to greatly reduce the times of creation, development and production of the products, especially thanks to internal modeling and thus giving the customer the opportunity to follow the realization of his own sample over one same day.
Our strengths are:
Availability and collaboration with the customer
Use of certified quality materials
Timely delivery and quick service
Seriousness, punctuality and precision
We offer our customers seriousness, availability and collaboration, punctuality of the service.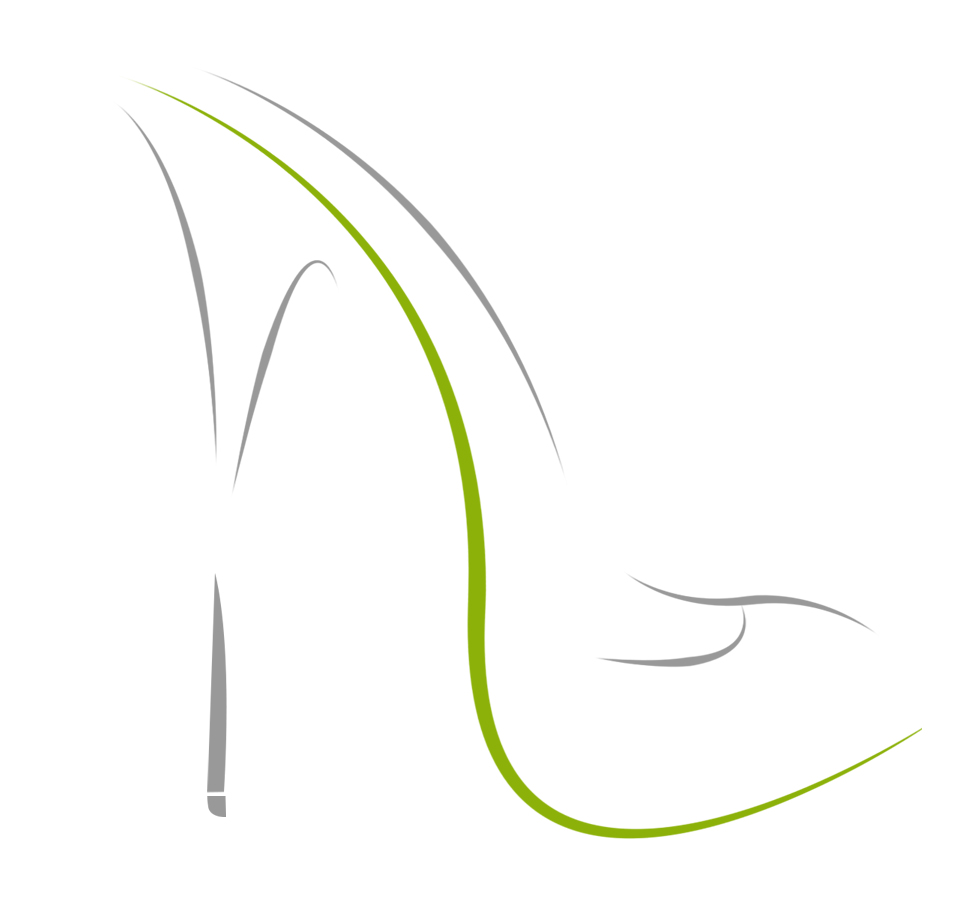 Our production management allows us to produce about 15,000 insoles a day for man/woman/children footwear assembly.
As well as to realize a good product, we guarantee the reliability of deliveries providing the best service for best ratio quality/proce.
In addition to the usual materials, we have the opportunity to produce insoles with innovative and personalized materials like foams or fibers; we currently supply shoe factories throughout Italy and part of our production is directed abroad specifically in Romania, Israel and Poland.
WHERE WE ARE
Via Mar Egeo 101/103,
62821 Porto Sant'Elpidio (FM)
Contacts
Via Mar Egeo 101/103
62821 Porto Sant'Elpidio (FM)
Tel. +39 0734 860155
Fax +39 0734 860149
Mobile +39 3405811814